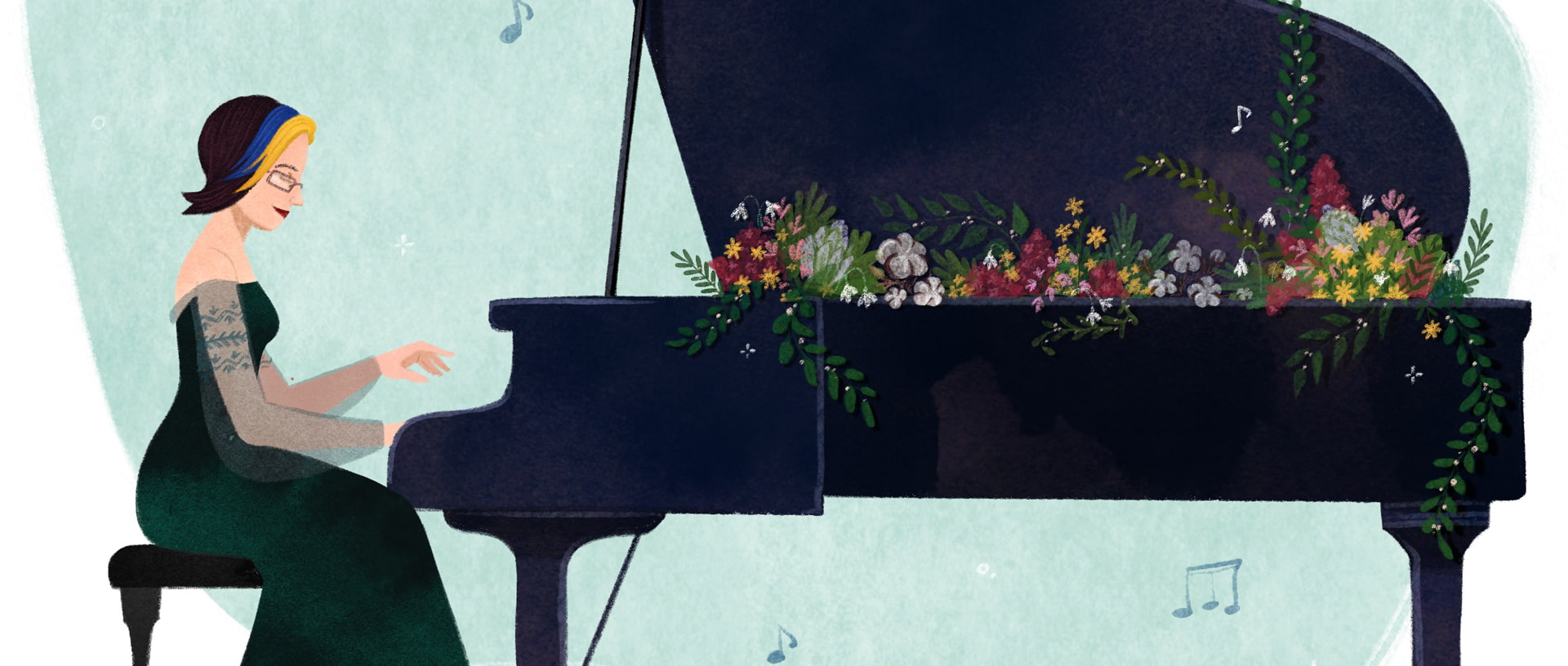 Artwork by Element Agency
Thank you, ELT for this stunning website!
---
Check out my brand new website designed in Ukraine!
Than k you, Element Agency!
I am so thrilled to unveil my brand new website designed by the amazing Element Agency in Kyiv, Ukraine! This was such hard work that lasted many months. The people I worked with at this company are some of the most professional, knowledgeable, creative, friendly, and just simply awesome humans I have ever met! And the work continued despite the blackouts and the bombings. Literally, the parents' house of the main person on this job was bombed and destroyed, with his parents inside. Luckily they survived.
If you need a website, I highly recommend checking out this wonderful company!