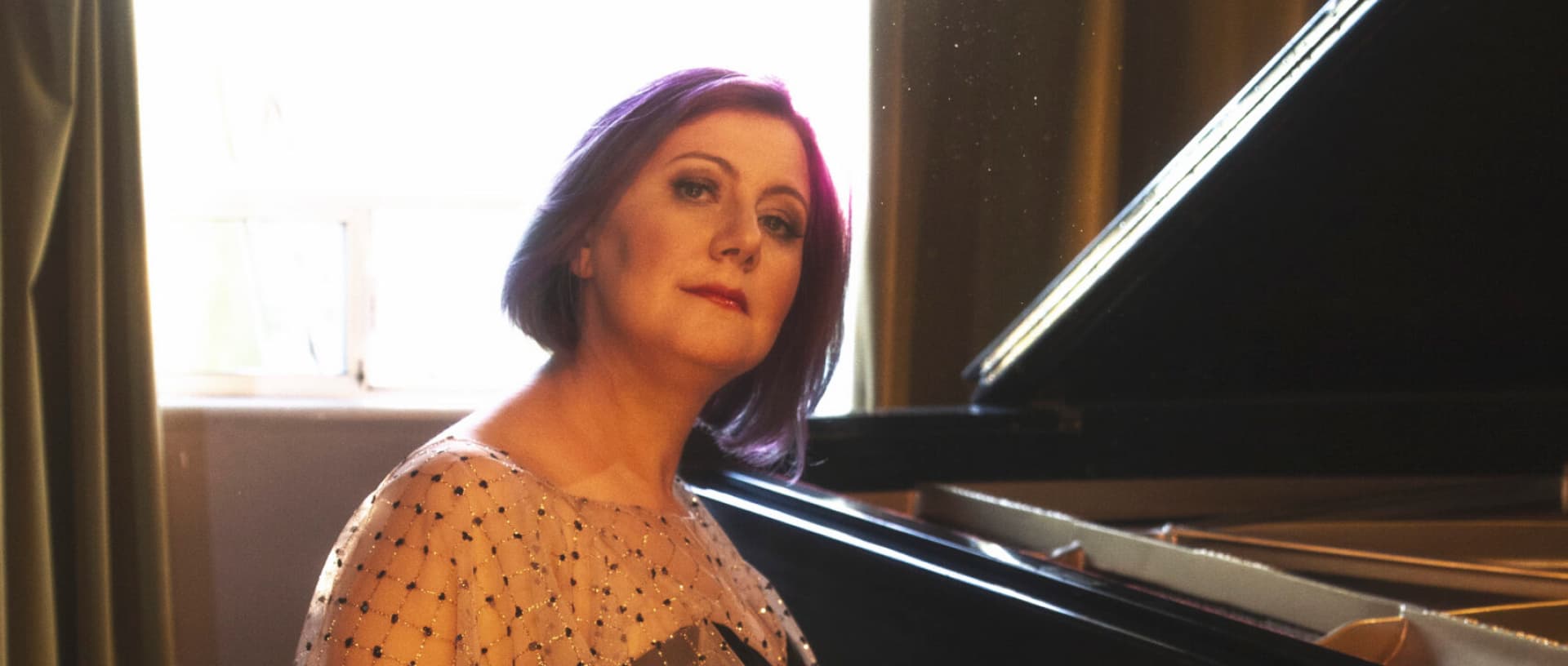 The Poetry of Places
62nd GRAMMY® Awards Winner for Best Classical Compendium
World Premiere recordings of works for solo piano, for two pianos, percussion, electronics, voice, and toy piano in a fascinating mélange inspired by great architecture and places.
Ensemble works recorded with Los Angeles Philharmonic Orchestra pianist Joanne Pearce Martin and Los Angeles Percussion Quartet artists Nick Terry and Cory Hills.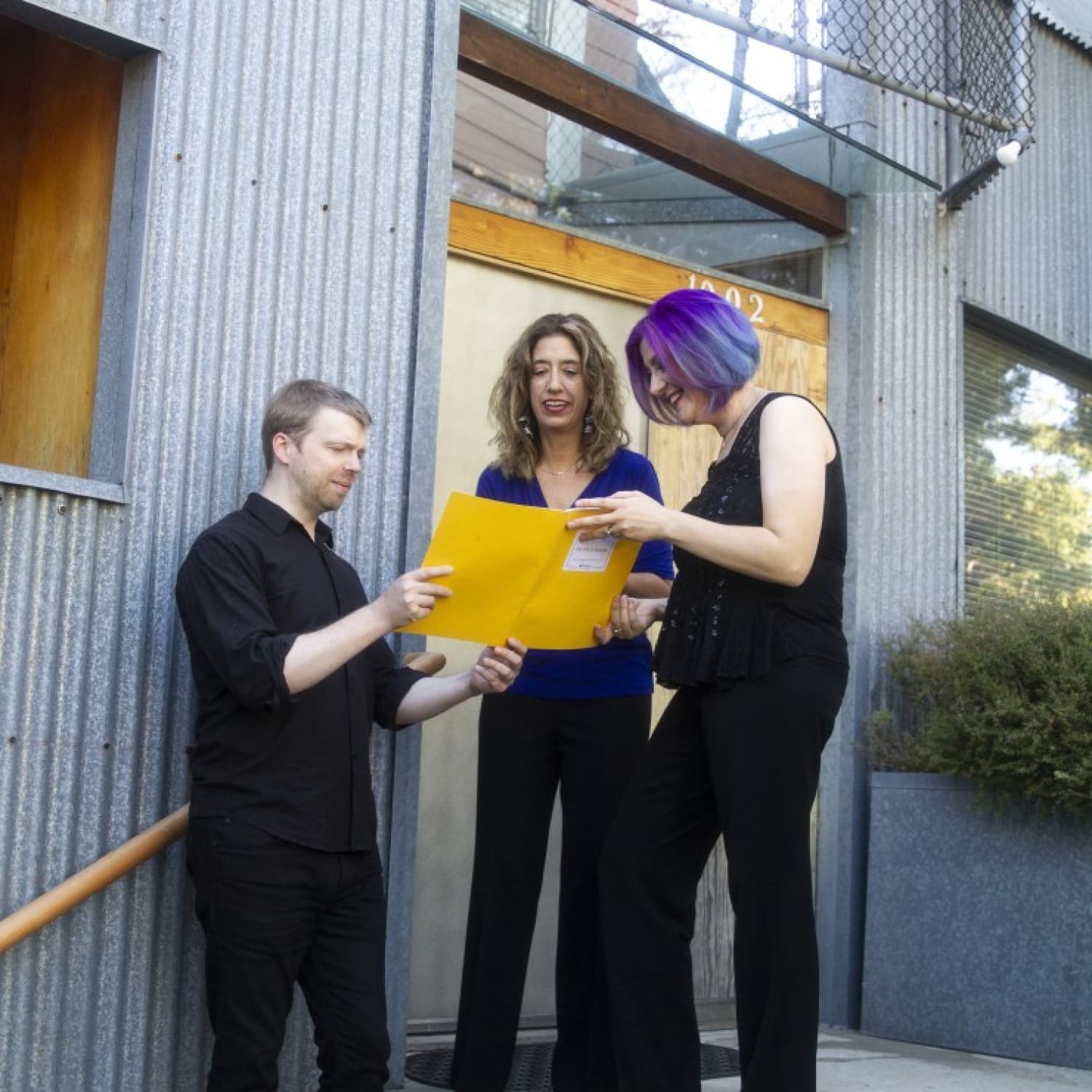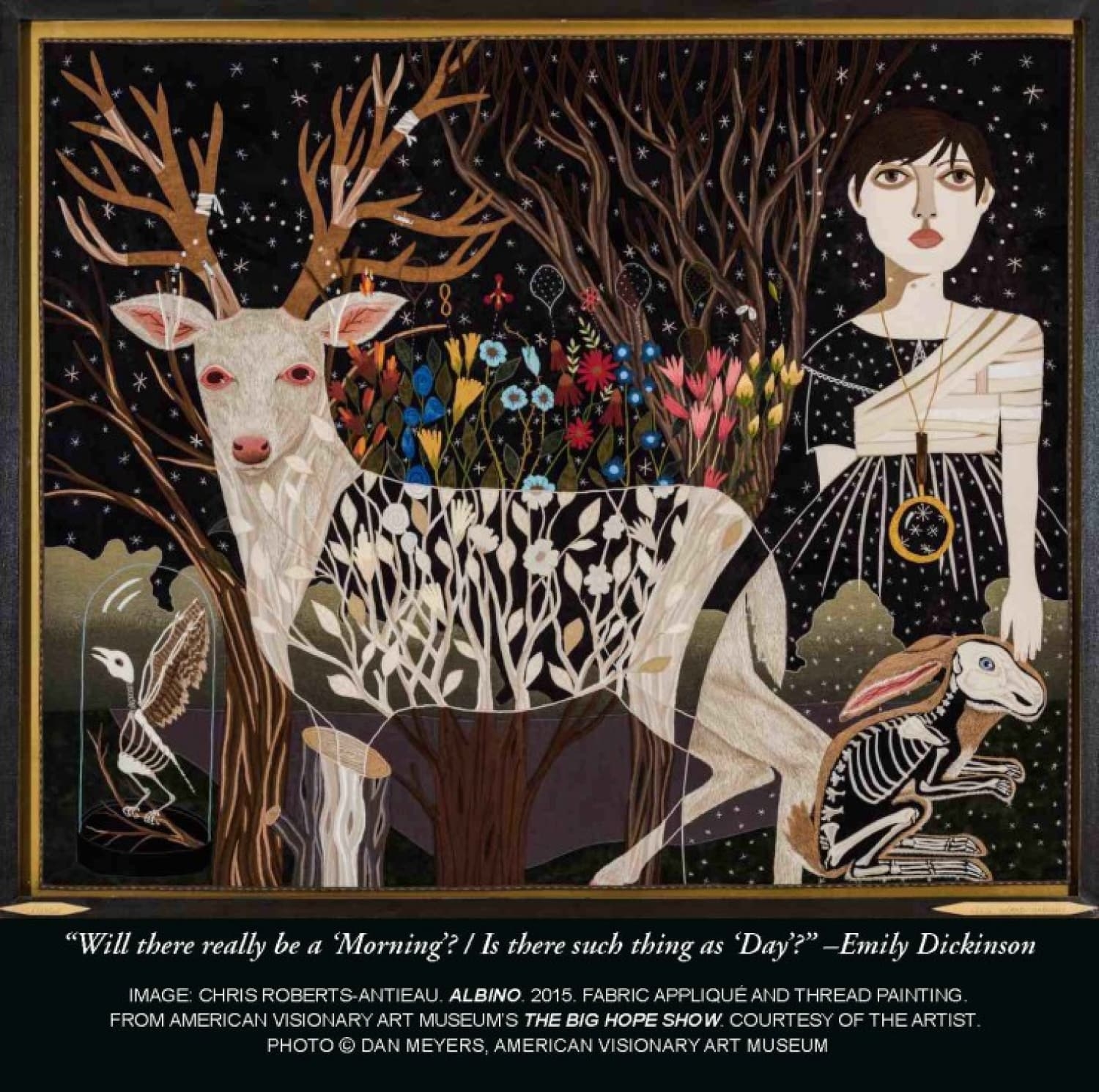 TRACK LISTING
[1] ANDREW NORMAN Frank's House for two pianists and two percussionists (based on Frank Gehry's House), recorded with Joanne Pearce Martin, piano, Nick Terry and Cory Hills, percussion
[2] HAROLD MELTZER In Full Sail for solo piano (based on Frank Gehry's IAC Building in Manhattan, NY)
[3] JACK VAN ZANDT Sí an Bhrú for piano and electronics (based on Newgrange Ancient Temple in Ireland)
[4] HAN LASH Give Me Your Songs for solo piano (based on Aaron Copland's House in Cortlandt, NY)
[5] AMY BETH KIRSTEN h.o.p.e. for piano, toy piano, and voice (one performer) (based on the American Visionary Art Museum in Baltimore, MD)
[6-8] JAMES MATHESON Alone, in waters shimmering and dark for solo piano (based on House on Island in Pine Plains, NY)
[9] LEWIS SPRATLAN Bangladesh for solo piano (based on Louis Kahn's National Assembly Buildings in Dhaka, Bangladesh)
[10] NINA C. YOUNG Kolokol for two pianos and electronics (based on Danilov Bells at Lowell House at Harvard), recorded with Joanne Pearce Martin, piano
The Buildings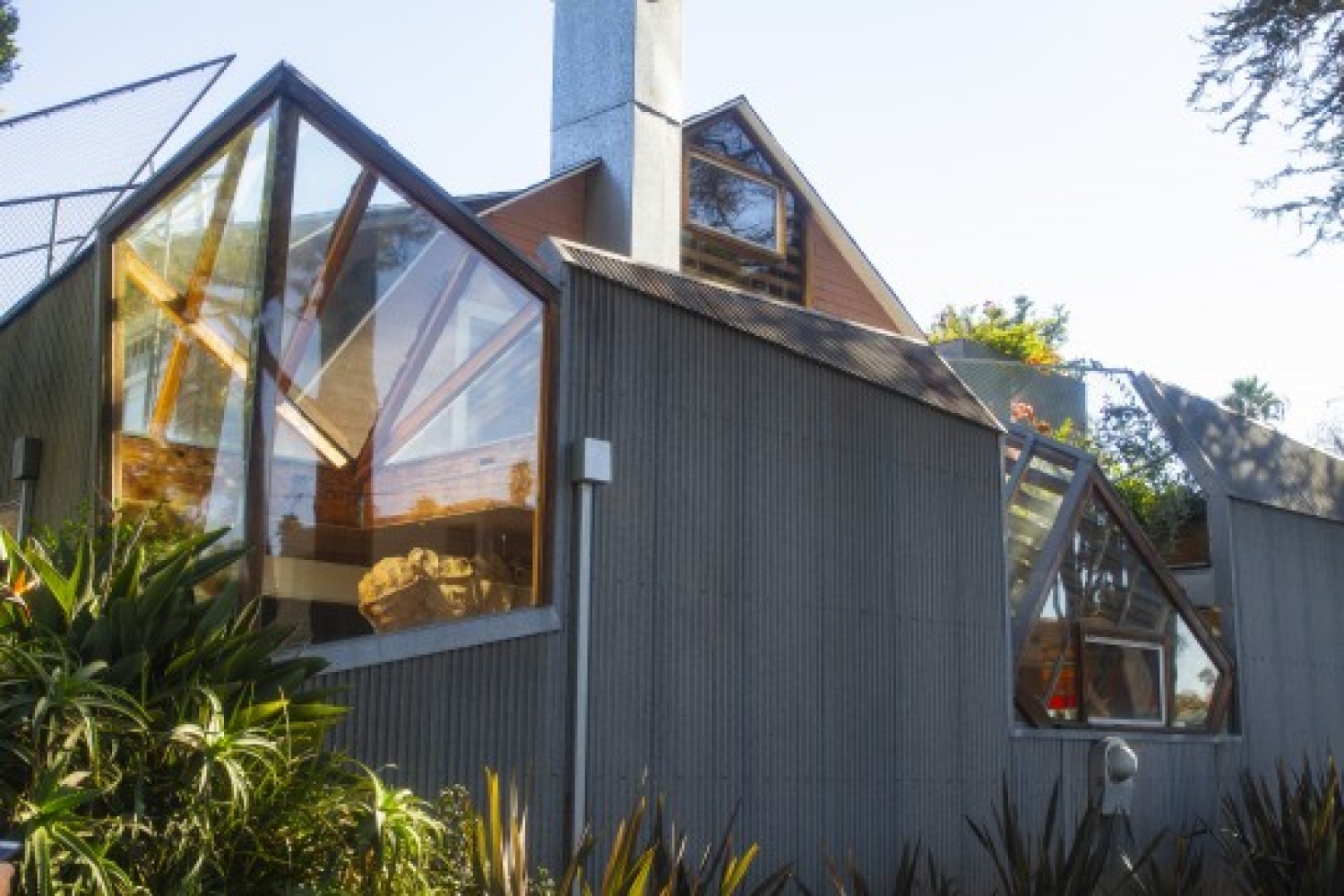 Frank Gehry House in Santa Monica
"I am so thrilled that Nadia and her friends have made the premiere recording of Frank's House for her upcoming CD. I could not imagine a more spirited, whimsical, and musical interpretation of this piece, and I think it really captures the quirkiness and daring of Frank Gehry's Santa Monica home."
-Andrew Norman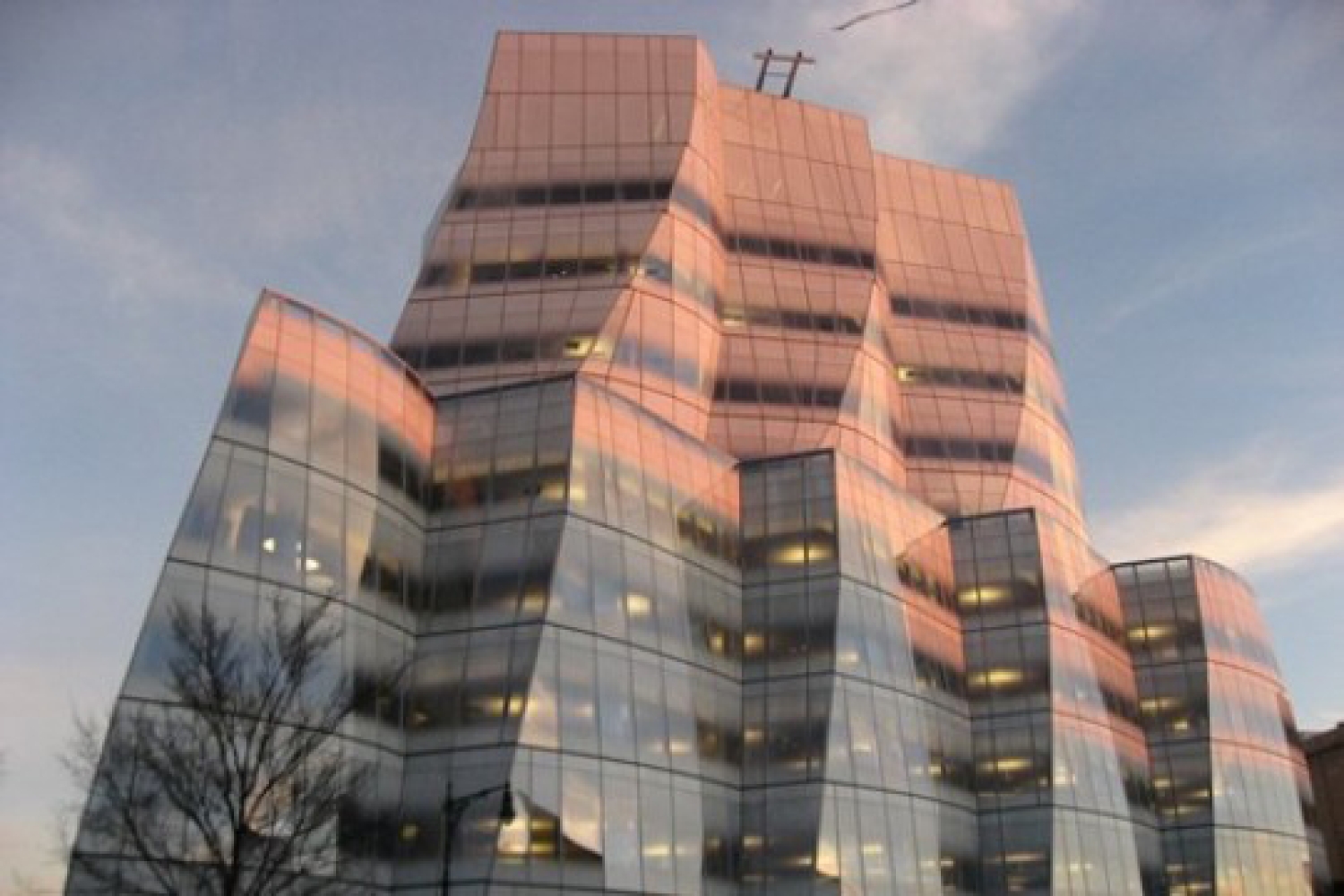 Frank Gehry IAC Building in Manhattan
"Nadia's amazing performance of my In Full Sail fuses her remarkable virtuosity with uncommon understanding of what the music needs expressively. The performance always moves forward, even as she contemplates and pirouettes beautifully. It has been an ideal collaboration."
-Harold Meltzer
Newgrange Ancient Temple in Ireland
"Nadia's professionalism, musicianship, technique and attention to detail are second to none. She is so passionate and emotional in her performances, and she "feels" every note and plays with such heart. Working with Nadia is a true partnership and she takes my music to a level I couldn't even imagine when writing it. It's really a dream come true for a composer."
-Jack Van Zandt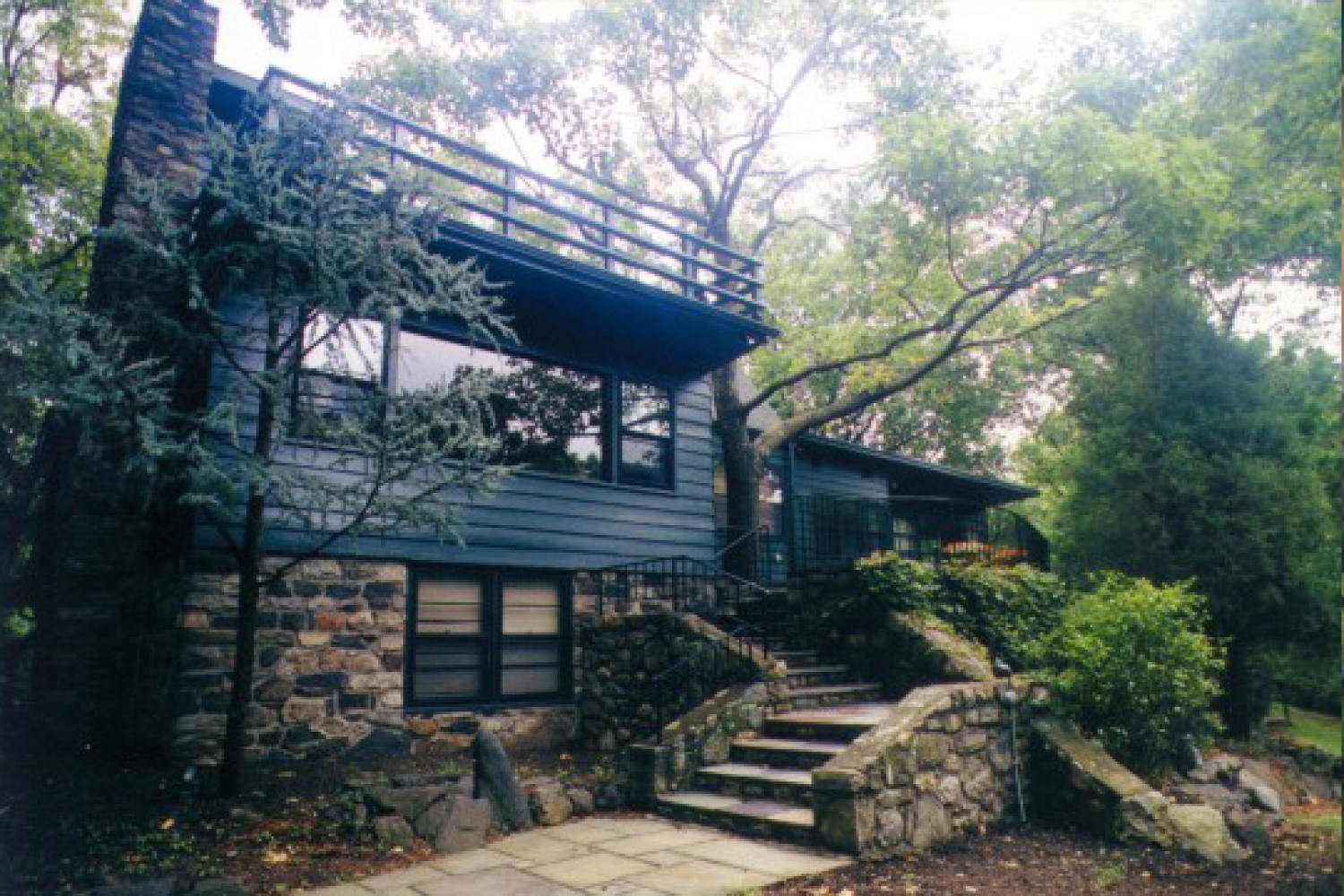 Aaron Copland House in Cortlandt Manor
"Nadia breathes a spectacularly sensitive life into my piece Give Me Your Songs, perfectly evoking both its childlike affect and its darker implications. Her playing is utterly gorgeous, and she interprets the music with rare insight: penetrating, illuminating."
-Han Lash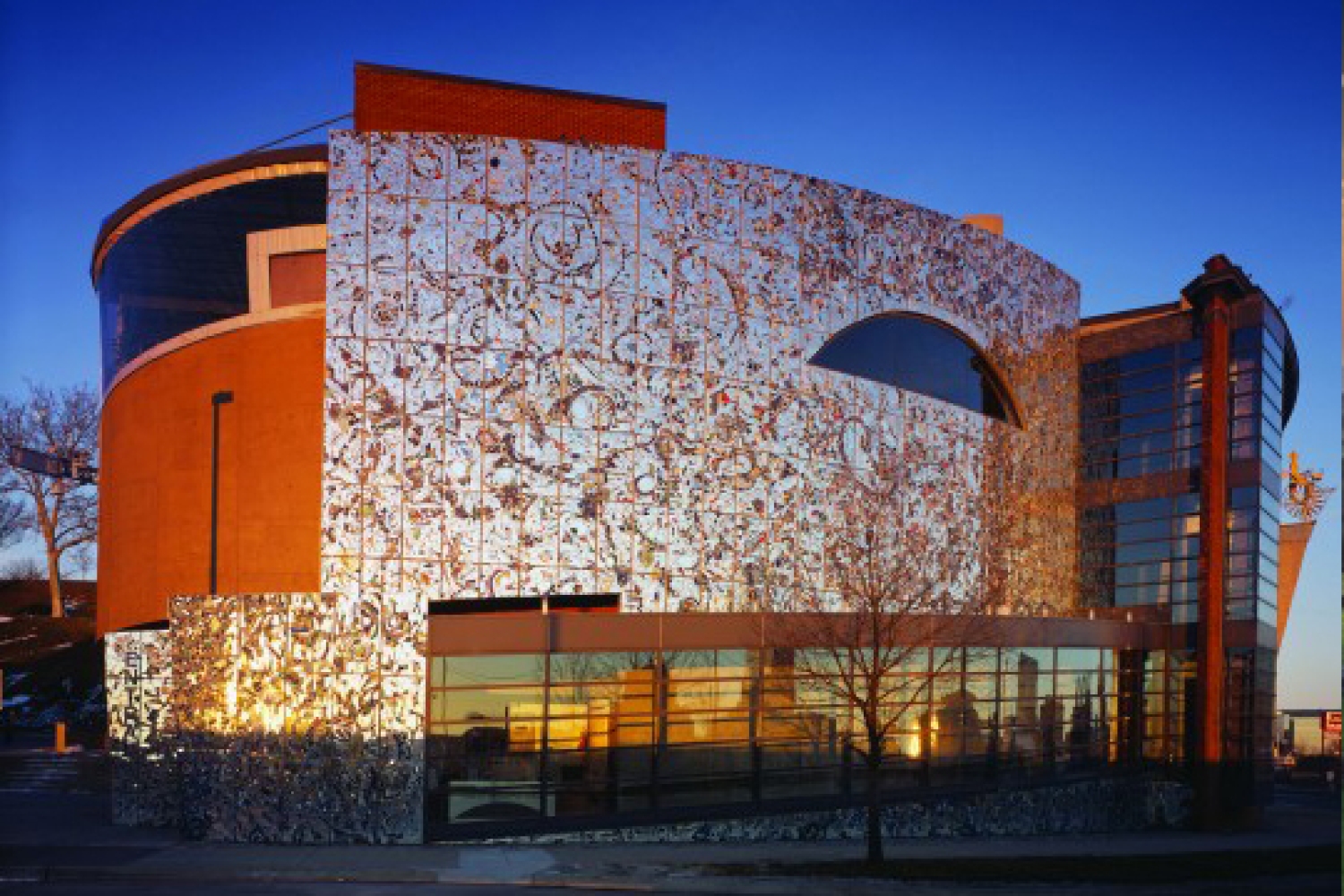 American Visionary Art Museum in Baltimore
"Nadia's performance of h.o.p.e. is like a prayer; she breathes into the music an inner warmth and fragility that, to me, is heartbreakingly beautiful."
-Amy Beth Kirsten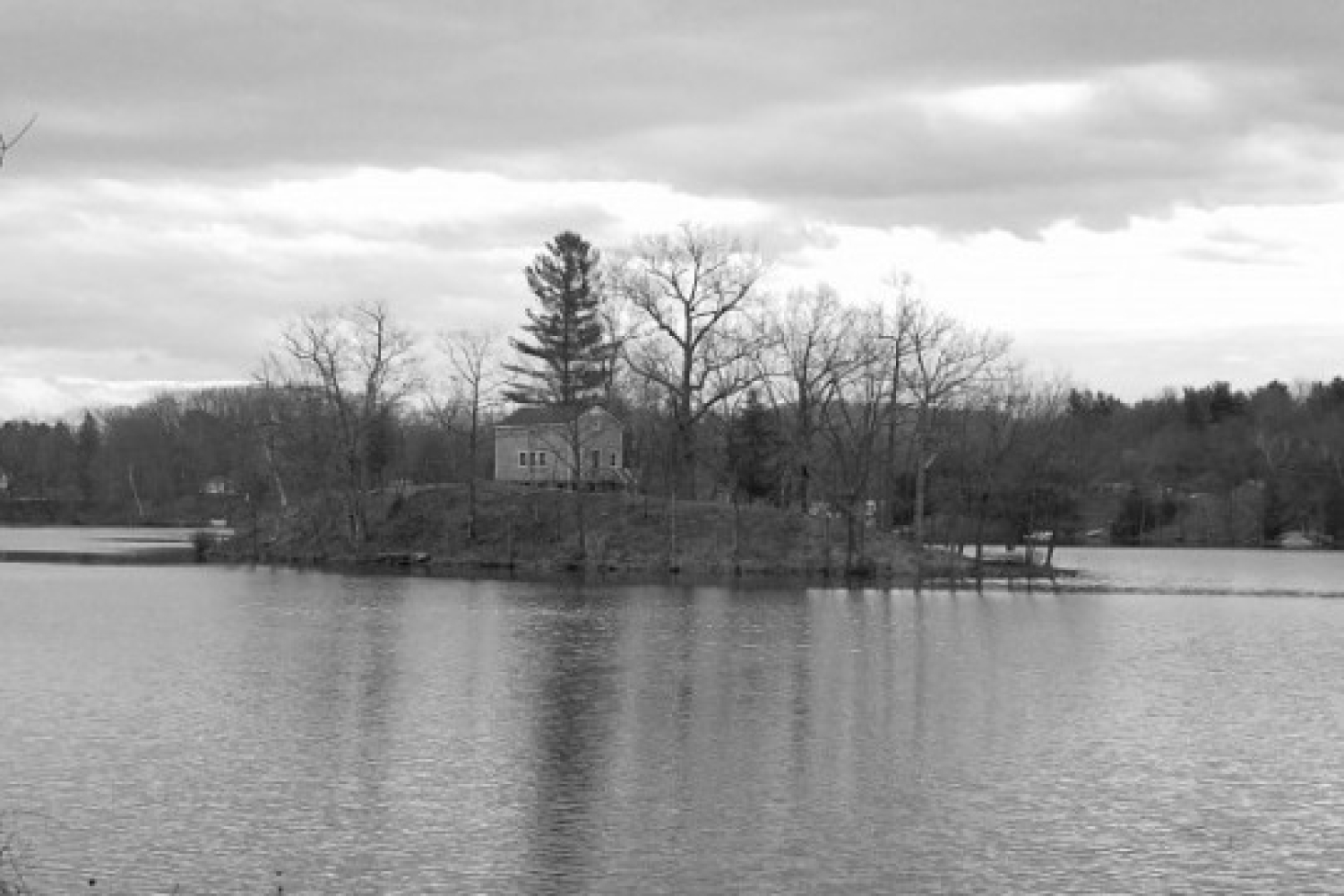 House on Island in Pine Plains
"As always, Nadia's performance is as great as a composer can hope for – virtuosic, luminous, musical and totally committed."
-James Matheson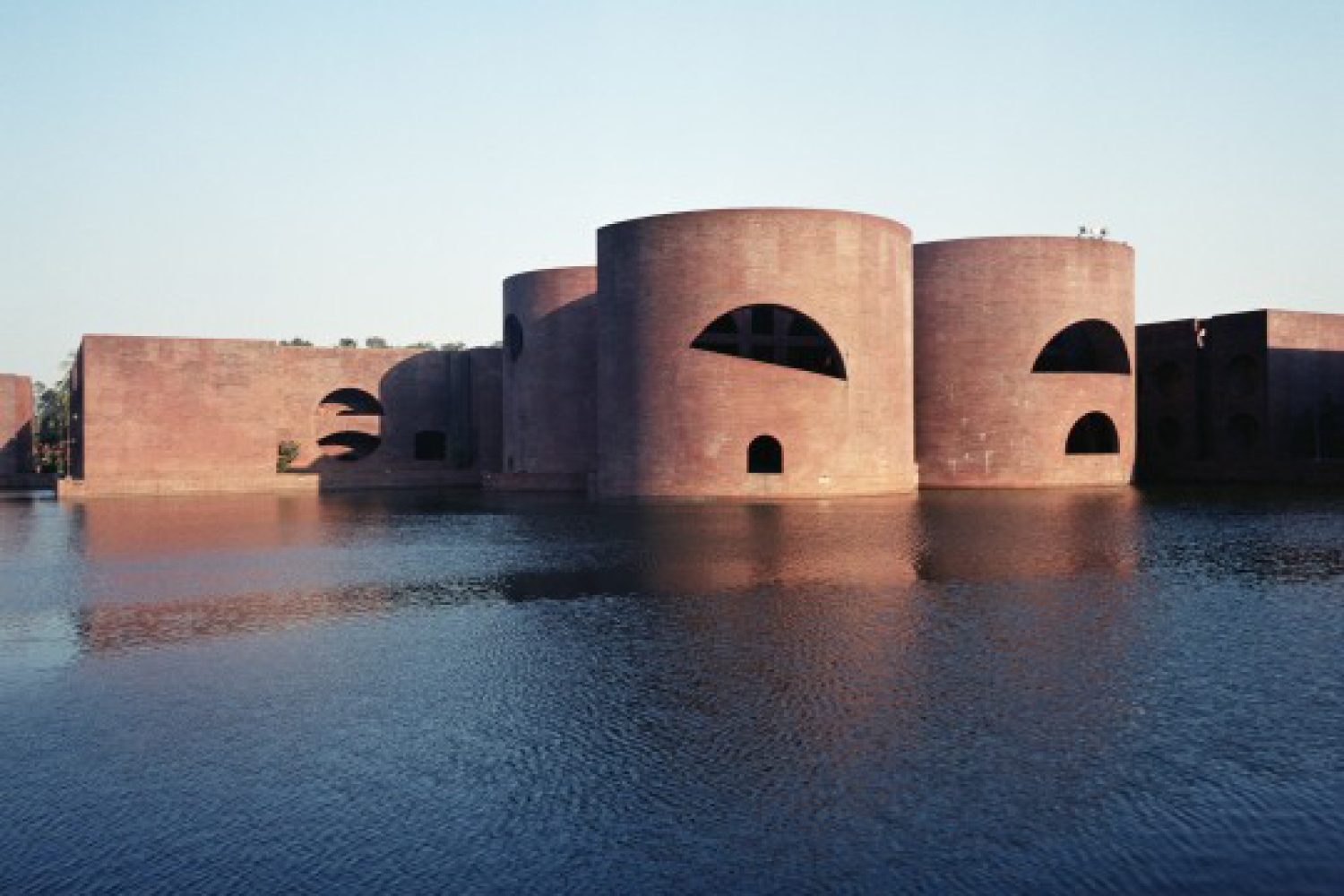 Louis Kahn National Assembly Buildings in Dhaka
"It's so thrilling to hear one's music totally understood and projected, but, moreover, to hear the flowering of ideas that only occurs when the performer expands on the given and invests it with her own life experience and art. I'm forever grateful for this wonderful recording of Bangladesh."
-Lewis Spratlan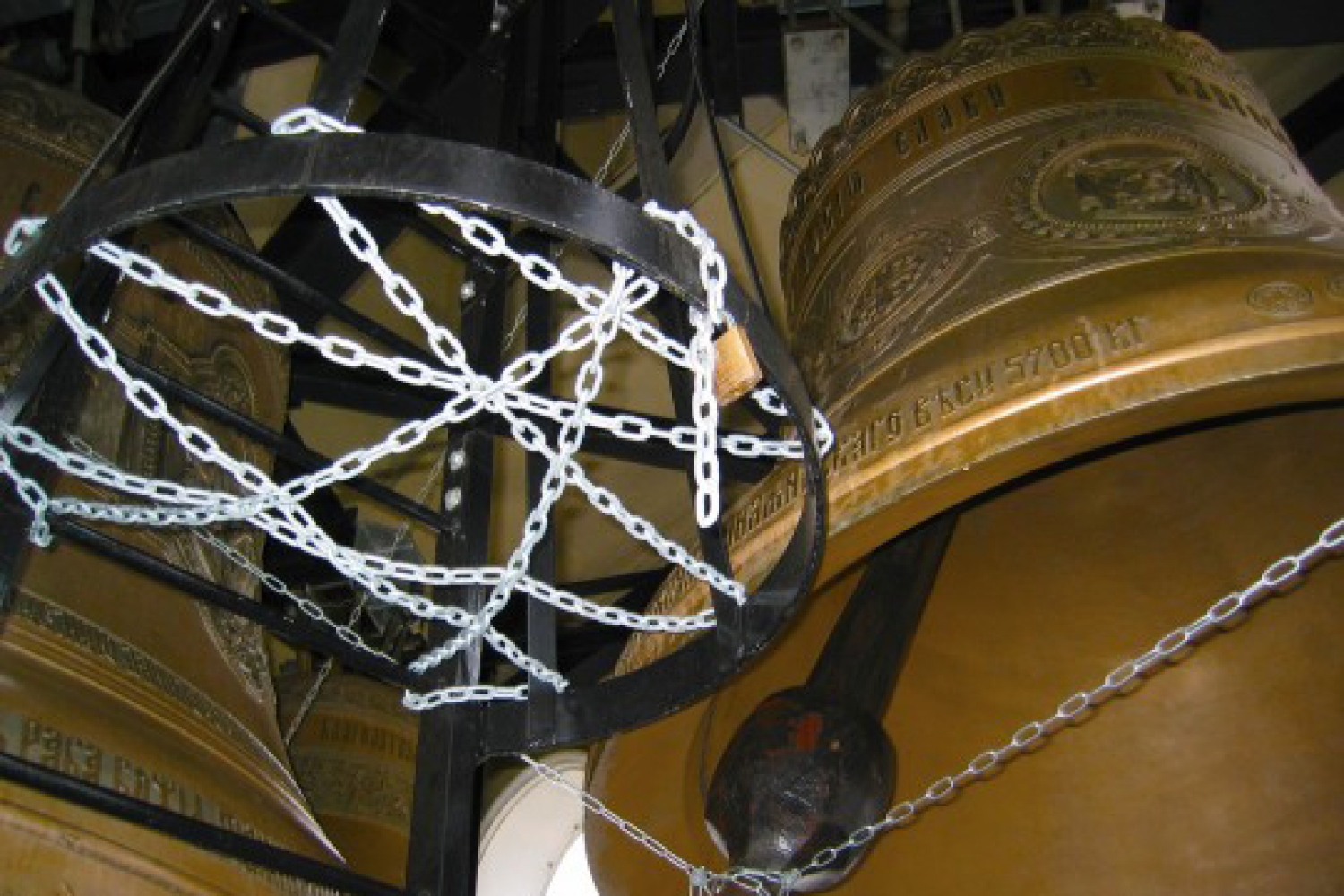 Harvard University Lowell House bells
"Nadia and Joanne's recording of Kolokol brings a level of sensitivity, detail, and depth to the music that a composer can only dream of. Each phrase, chord, gesture, voicing, and idiom is cared for with a robust grace that takes the music to entirely new levels."
-Nina C. Young
To purchase/stream the complete album, please click below
Special thanks to organizations and individuals who helped make this project and recording possible:
The Aaron Copland Fund for Music; the Alice M. Ditson Fund of Columbia University; The Cal Poly Pomona Research, Scholarship and Creative Activities Grant and Provost's Award; Frank and Berta Gehry, Piano Spheres, Vicki Ray, Nathaniel Kahn, Dana Berman Duff, Giovanna Joyce Imbesi, Anthony Murphy, Copland House, AVAM, Chris Roberts-Antieau, The Architectural Archives, University of Pennsylvania, Government of Ireland National Monuments Service Photographic Unit, Teresa McWilliams, Brenda and Ed Hayward, Michael Jung, Tom Flaherty, Becky Billock, Omri Shimron, Michael Oberhauser, Tess Remy-Schumacher, Karina Sabac, Lori Henriques, Richard Derby, Ivan Galvan, Yana Reznik, Grant Smith, mom, chmom; at Cal Poly Soraya M. Coley, Sylvia Alva, Iris Levine, Sharon Hilles, Peter Yates, Carol Keating, Teresa Kelly, Will Wright-Hooks, MediaVision; on tour New Music Gathering, Bargemusic, Boston Court, Beverly Hills International Music Festival, Bill Alves, Ian Dicke, Inna Faliks, Kirill Gliadkovsky, Anne LeBaron, Pamela Madsen, Bill Vestal, Ruth Hertz Weber. Special thanks to all the folks at Skywalker, and to George Lucas for creating such a spiritually nourishing place to create projects like this. And to whatever it was in Lake Ewok that brushed up against us like a dianoga, but let us go.
Thank you to all the composers for your generous help in all aspects of this project, to the producers for your insight, wisdom, and enthusiasm, and to all the performers for your inspiring collaboration! This recording is dedicated to my sons Mondy and Ace, who inspire and challenge me every day, and to my husband Barry Werger-Gottesman, my muse and the creative force behind all my projects!