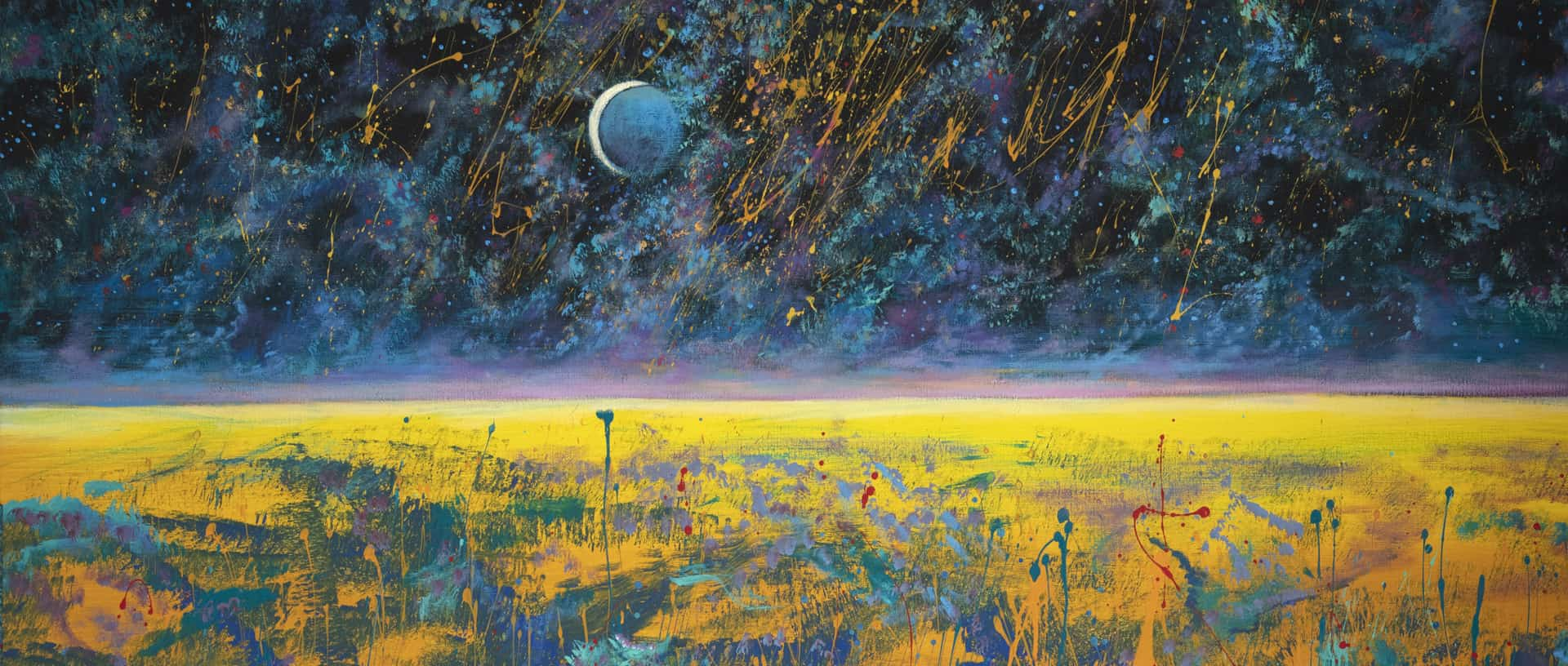 Painting by Yurii Nagulko
An interview with Hilary Seabrook for "Harmonious World"
Harmonious World Interview
An interview with me on Harmonious World (in UK) with host Hilary Seabrook premiered on various platforms today. You can listen to it here.
In this podcast we discuss my work with Lewis Spratlan and our album Invasion: Music and Art for Ukraine, and also my upcoming album about soccer. Missing Lew so much! This was recorded before Lew passed away, the podcast begins and ends with his Invasion piece (you can hear a big part of the piece at the end).