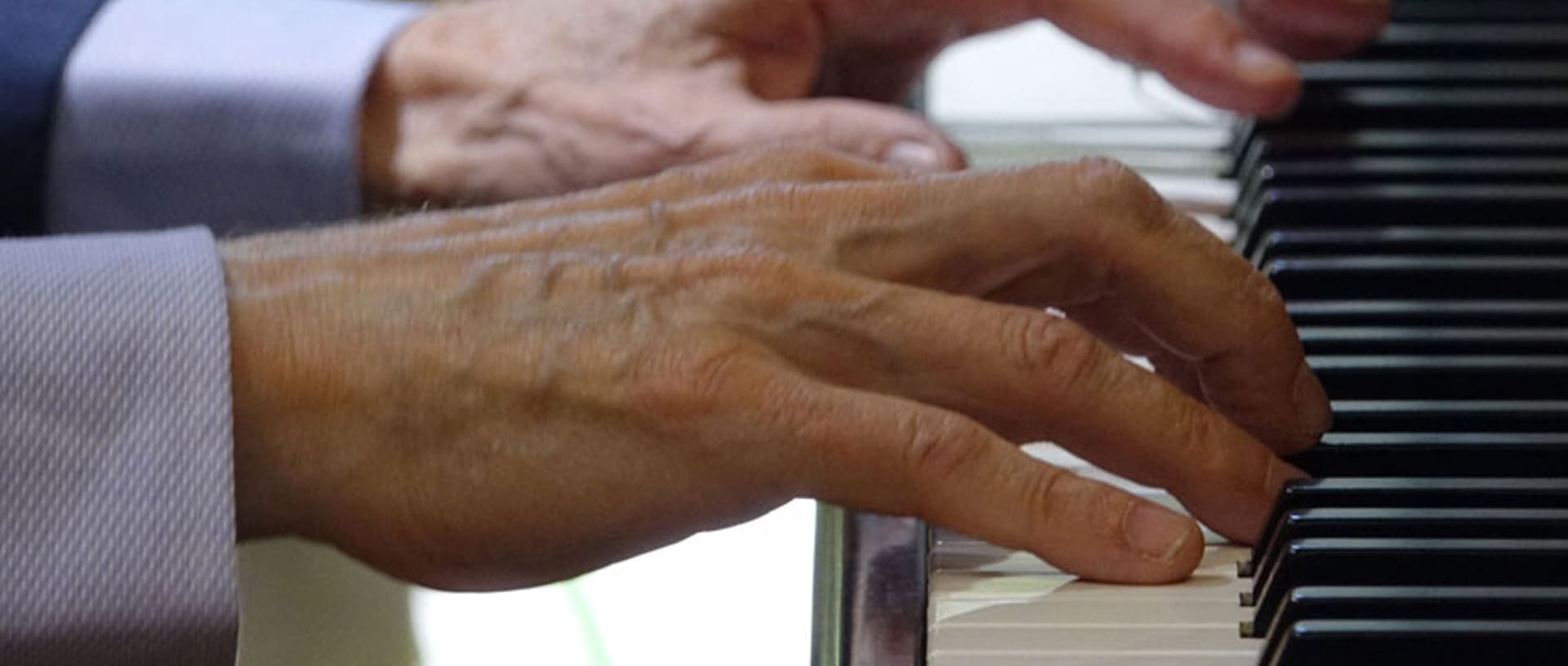 Photo by Phil Channing
I am so excited to perform in this concert!
---
Lowenthal's Legend at the MAW
Coming up on Thursday
March 9, 2023 at 7 pm
Music Academy of the West, Santa Barbara
I am so immensely honored and excited to perform in this concert, honoring the legendary, incredible pianist and teacher Jerome Lowenthal! Titled "Lowenthal's Legend," this concert will feature performances by Jerome Lowenthal, Ursula Oppens, Carmel Lowenthal, Vassily Primakov, Evan Shinners, and me. I will be performing the World Premiere of Dribble by Harold Meltzer and selections from Lewis Spratlan's Six Rags. The concert is sold out already, I can't wait!
Lowenthal has just celebrated his 91st birthday, he is teaching and performing full time. He has been teaching at the Music Academy of the West for almost half a century, and at the Juilliard School of Music for over 30 years. His performances and master classes are truly unforgettable and one of a kind, and have inspired generations upon generations of musicians and non musicians alike.