I am excited to announce the upcoming release of my new CD "Invasion: Music and Art for Ukraine"
New CD announcement!
I am so immensely proud to let you know that my new CD Invasion: Music and Art for Ukraine is coming out on September 23 on Reference Recordings. 100% of proceeds from this album will go to Ukraine humanitarian aid.
The album features music by Pulitzer Prize-winning composer Lewis Spratlan and art by Ukrainian artists Yurii Nagulko, Lesia Babliak, Kati Prusenko, Olena Papka, and children artists from Aza Nizi Maza studio in Kharkiv, directed by Mykola Kolomiets.
I recorded this album with Anthony Parnther, conductor, Yuri Inoo Percussion, Pat Posey, Aija Mattson-Jovel, Phil Keen, and Joti Rockwell at Silent Zoo Studios. Program notes by Peter Yates.
Here is a sneak peak of a few pages of the extensive 32 page booklet designed by JoAnn Nunes. Audio samples and much more art to be revealed very soon, please stay tuned!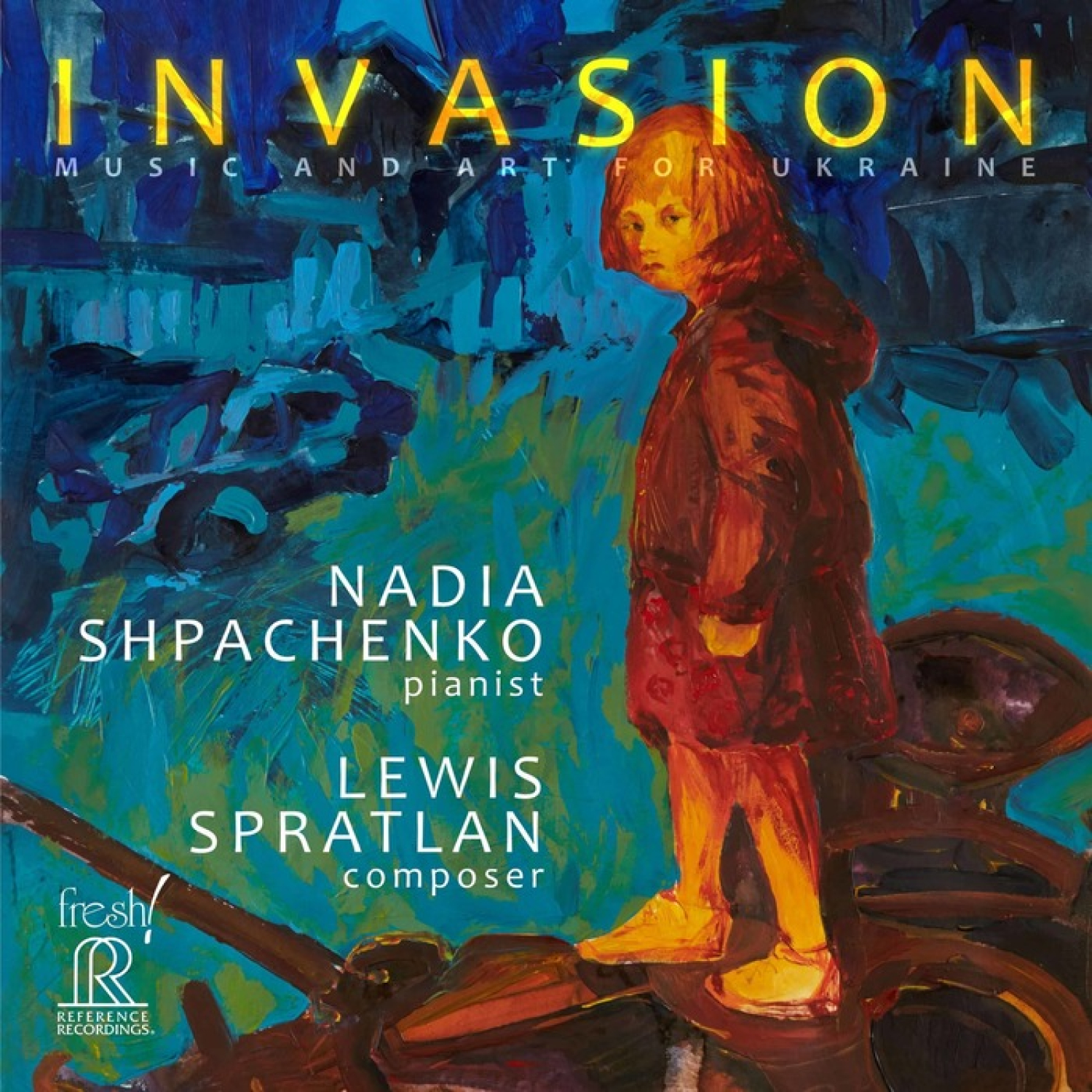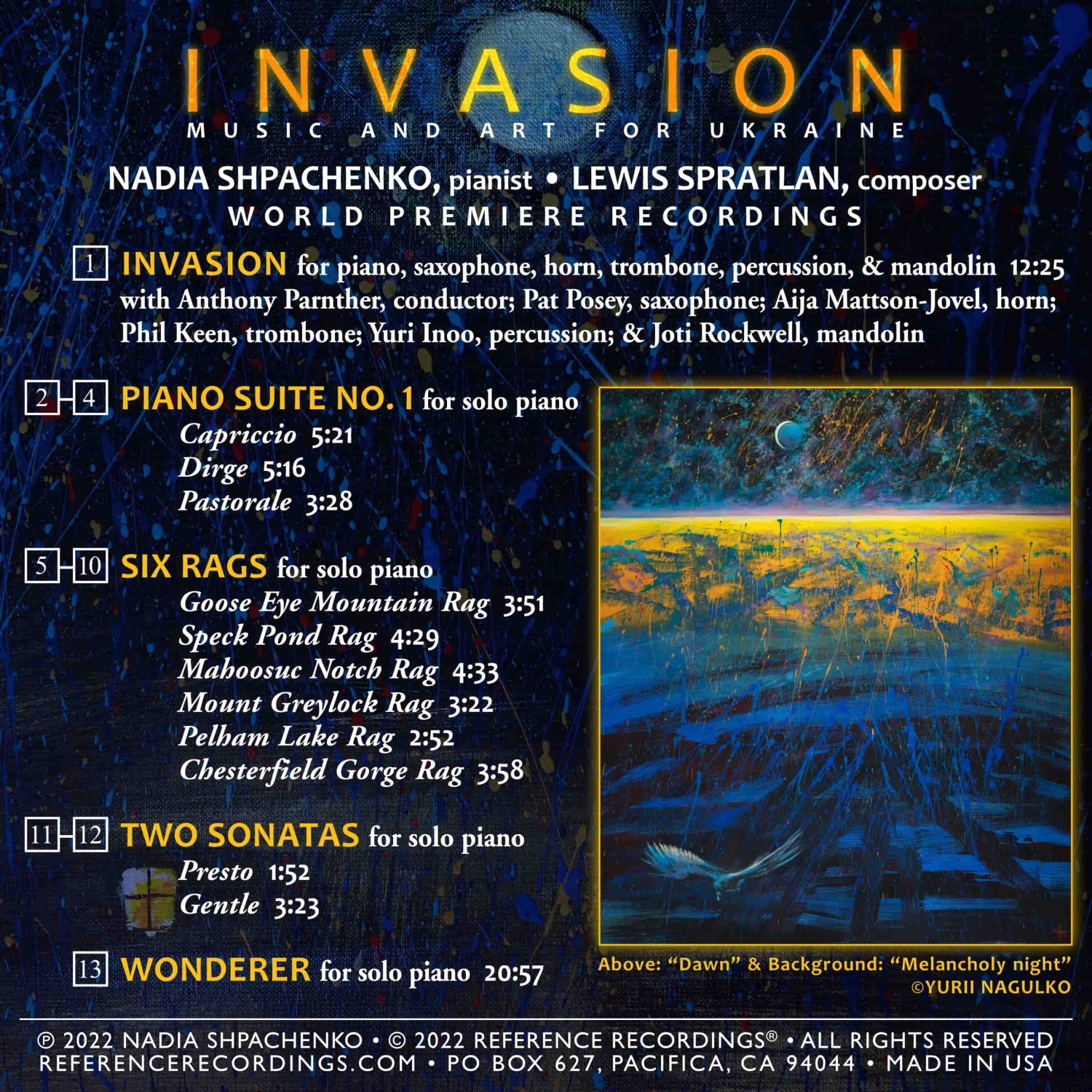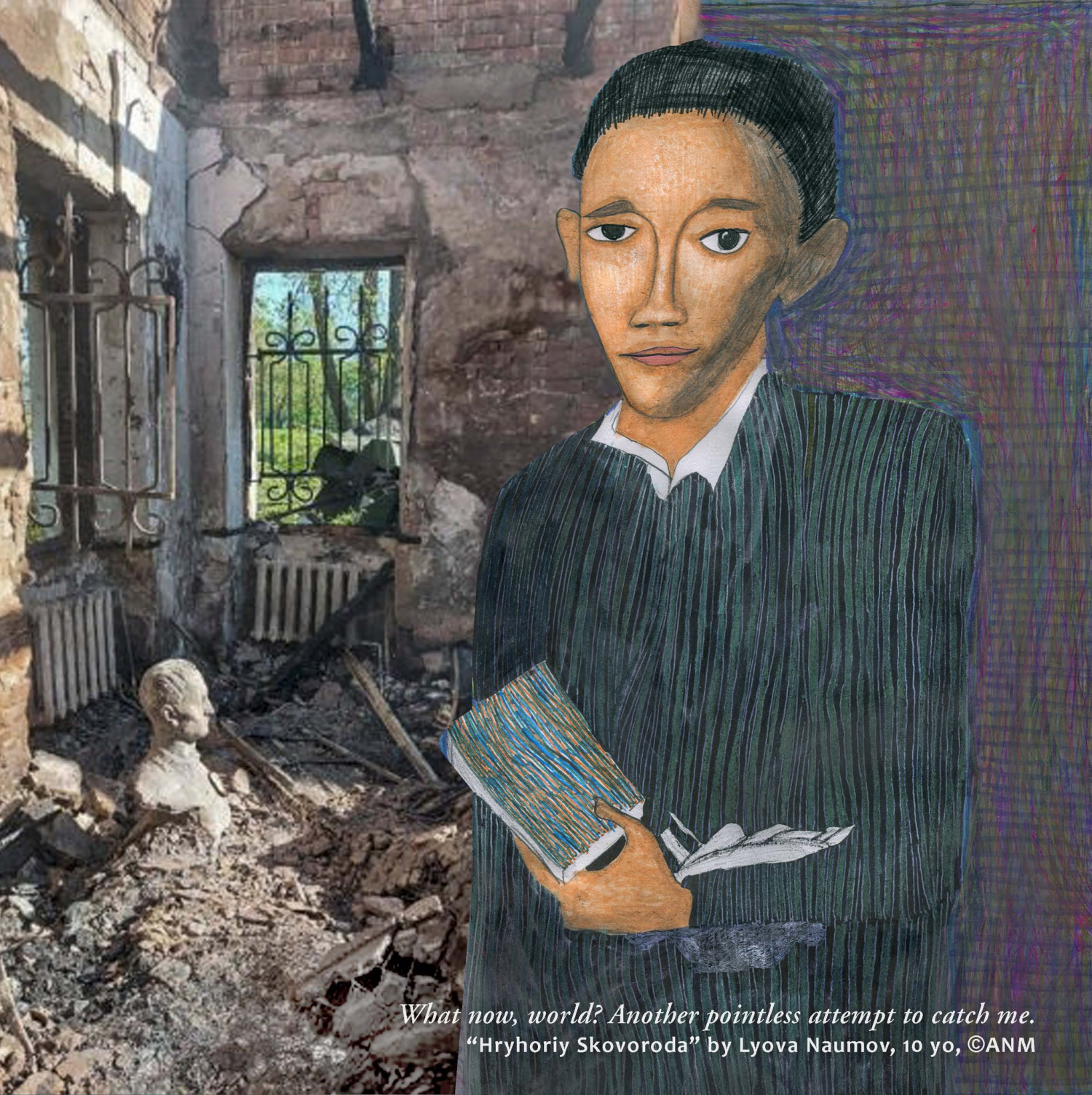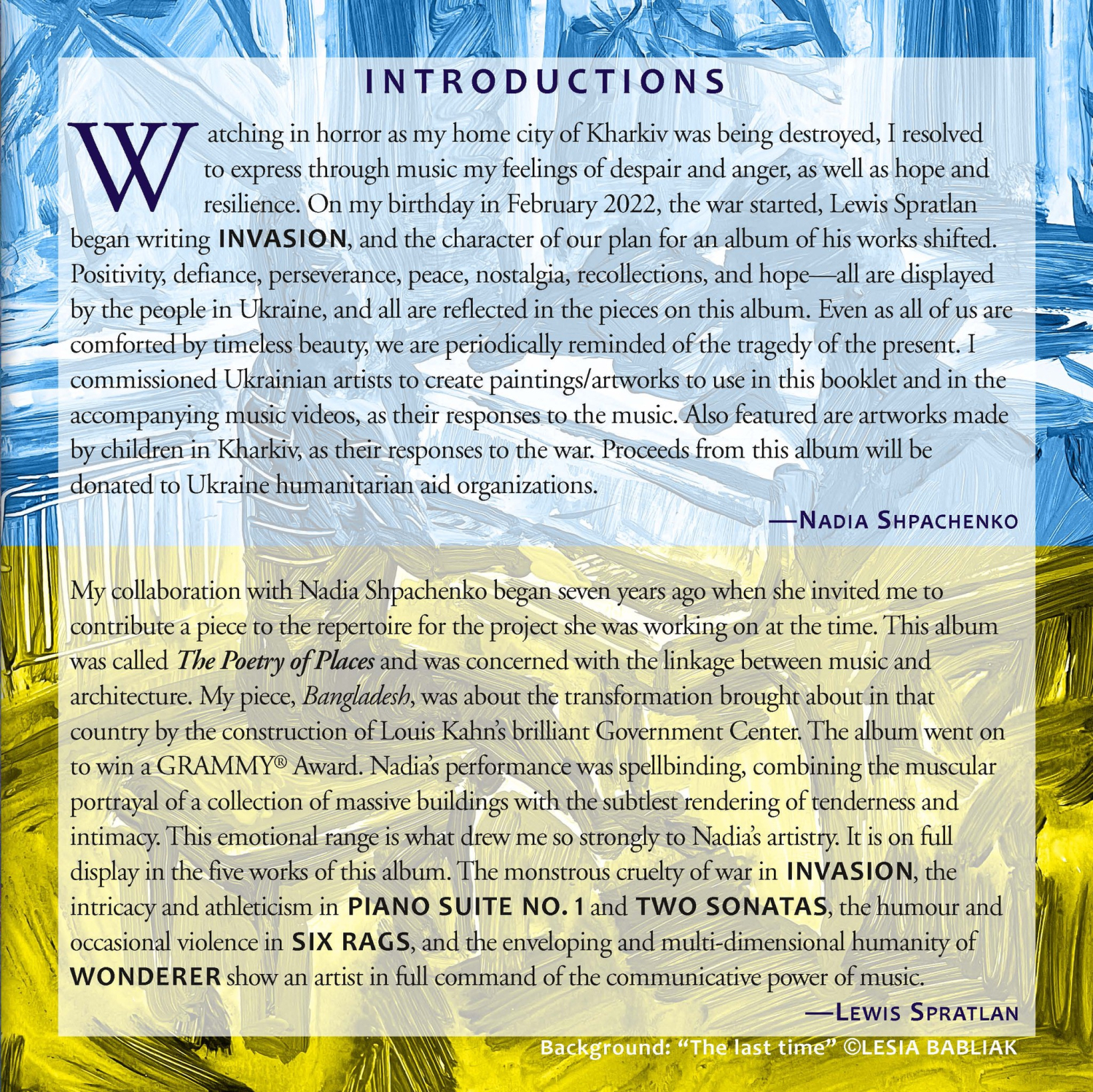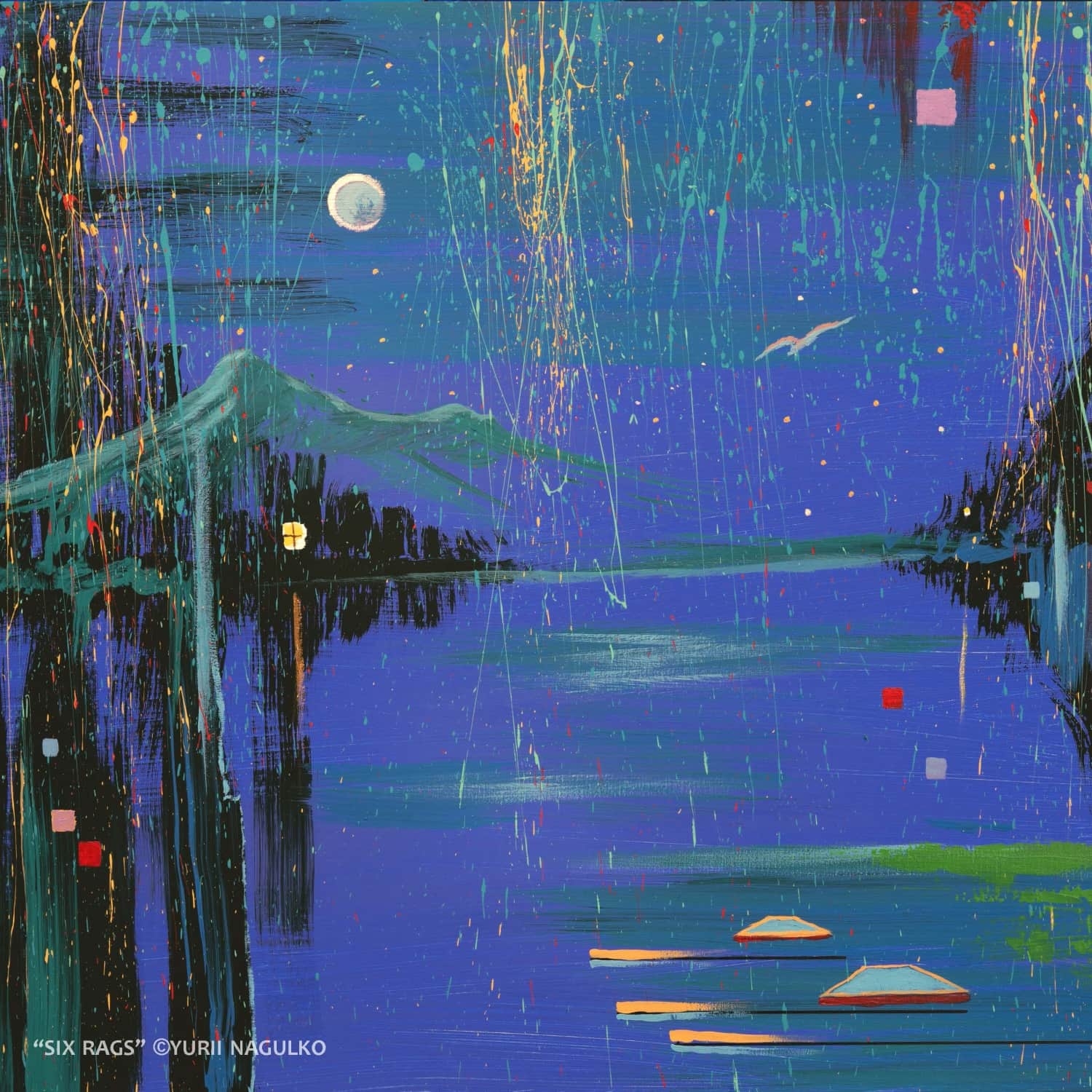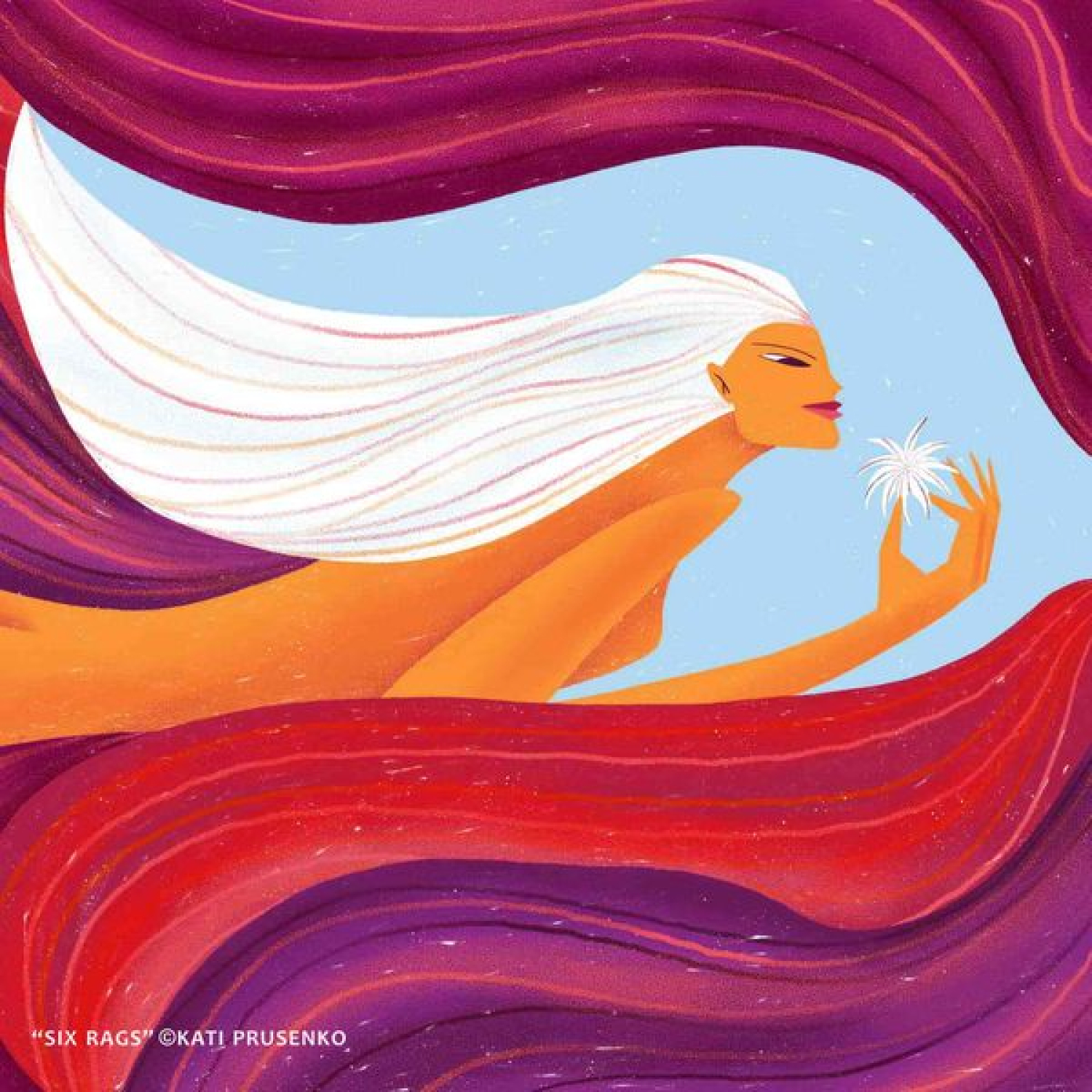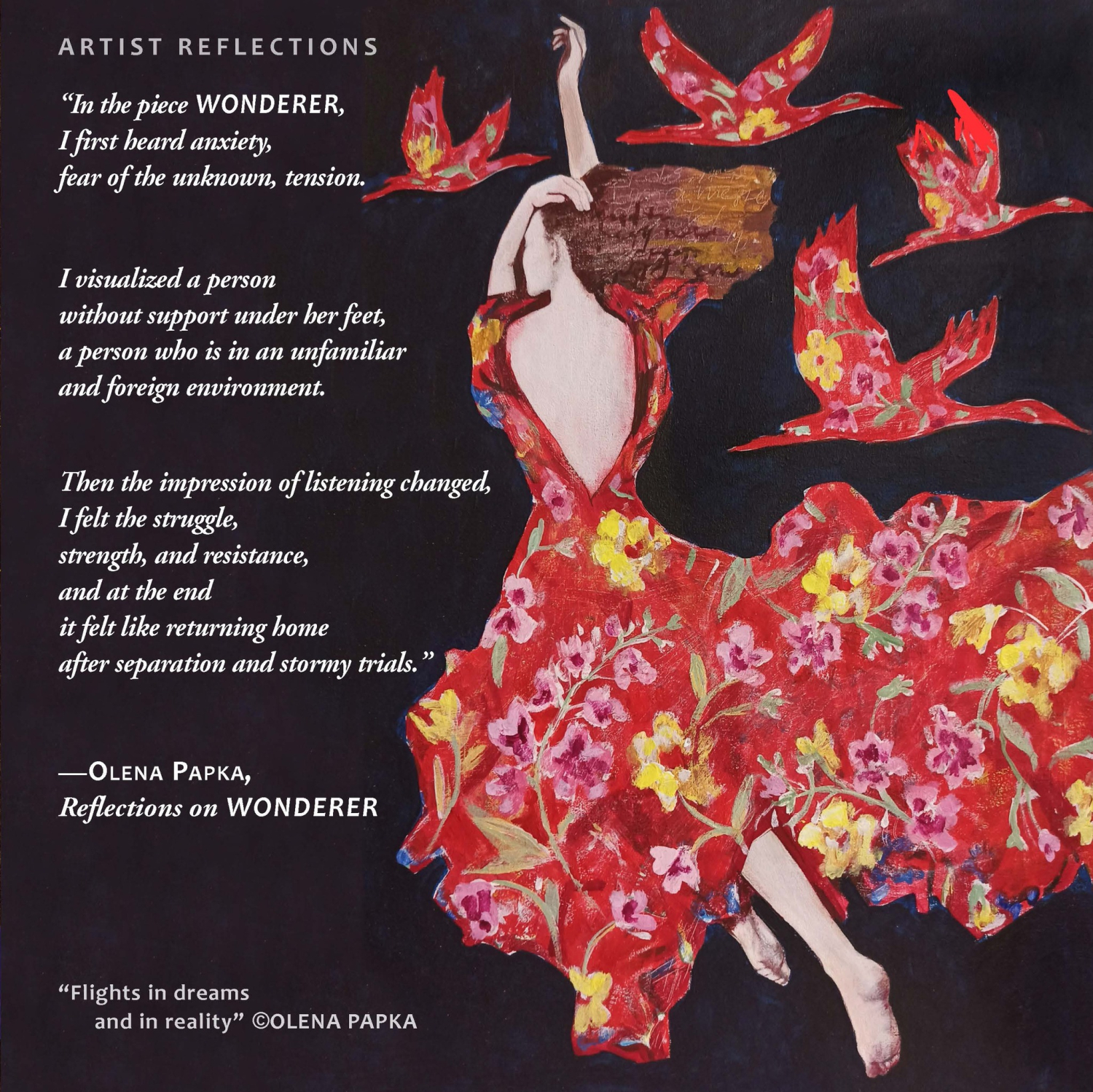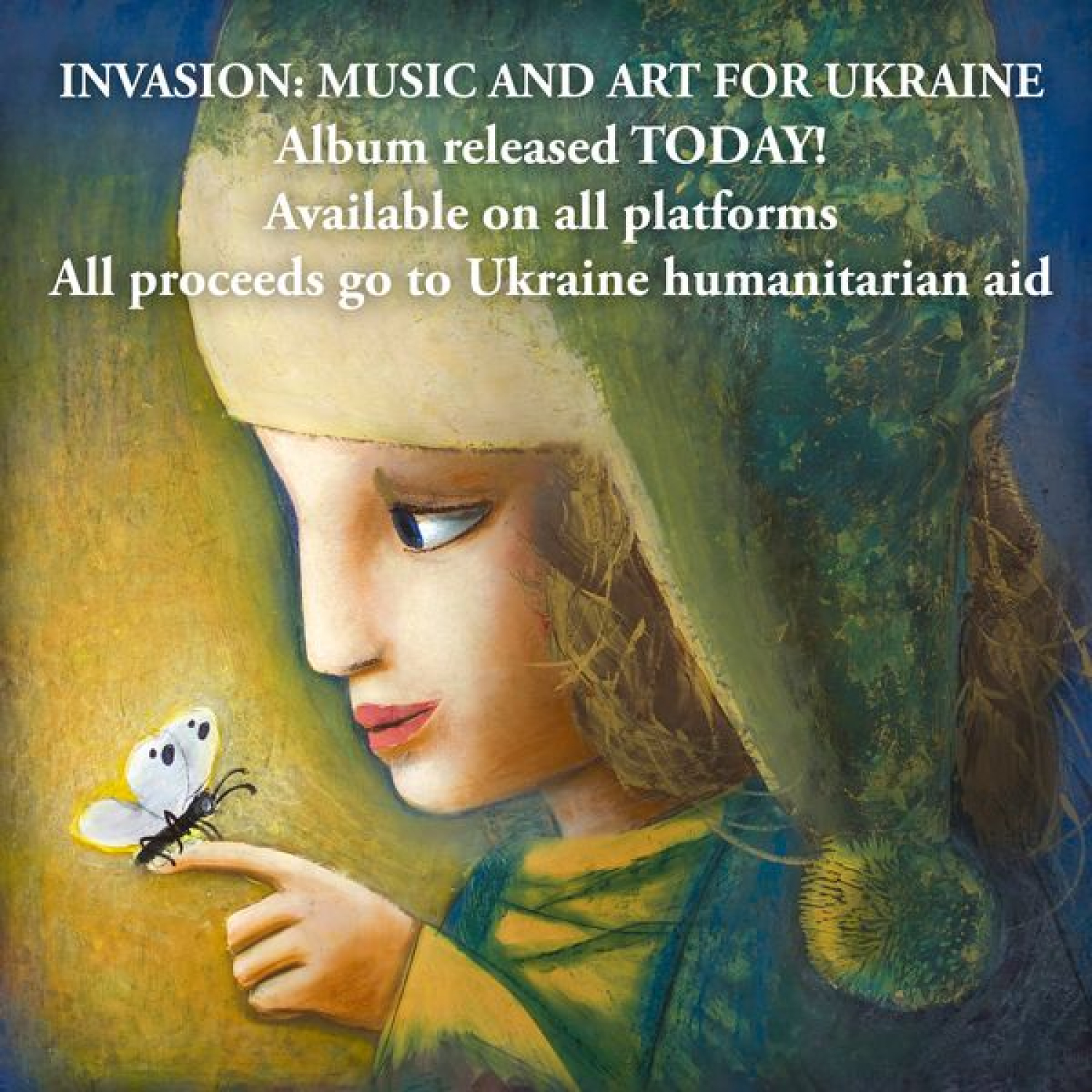 Available for pre-order via