I commissioned Ukrainian artists to create art to use in the booklet
Collaboration with amazing Ukrainian artists
As part of Invasion: Music and Art for Ukraine, I commissioned Ukrainian artists to create paintings/artworks to use in the booklet alongside their reflections on the music by Lewis Spratlan.
Here are Six Rags by Kati Prusenko.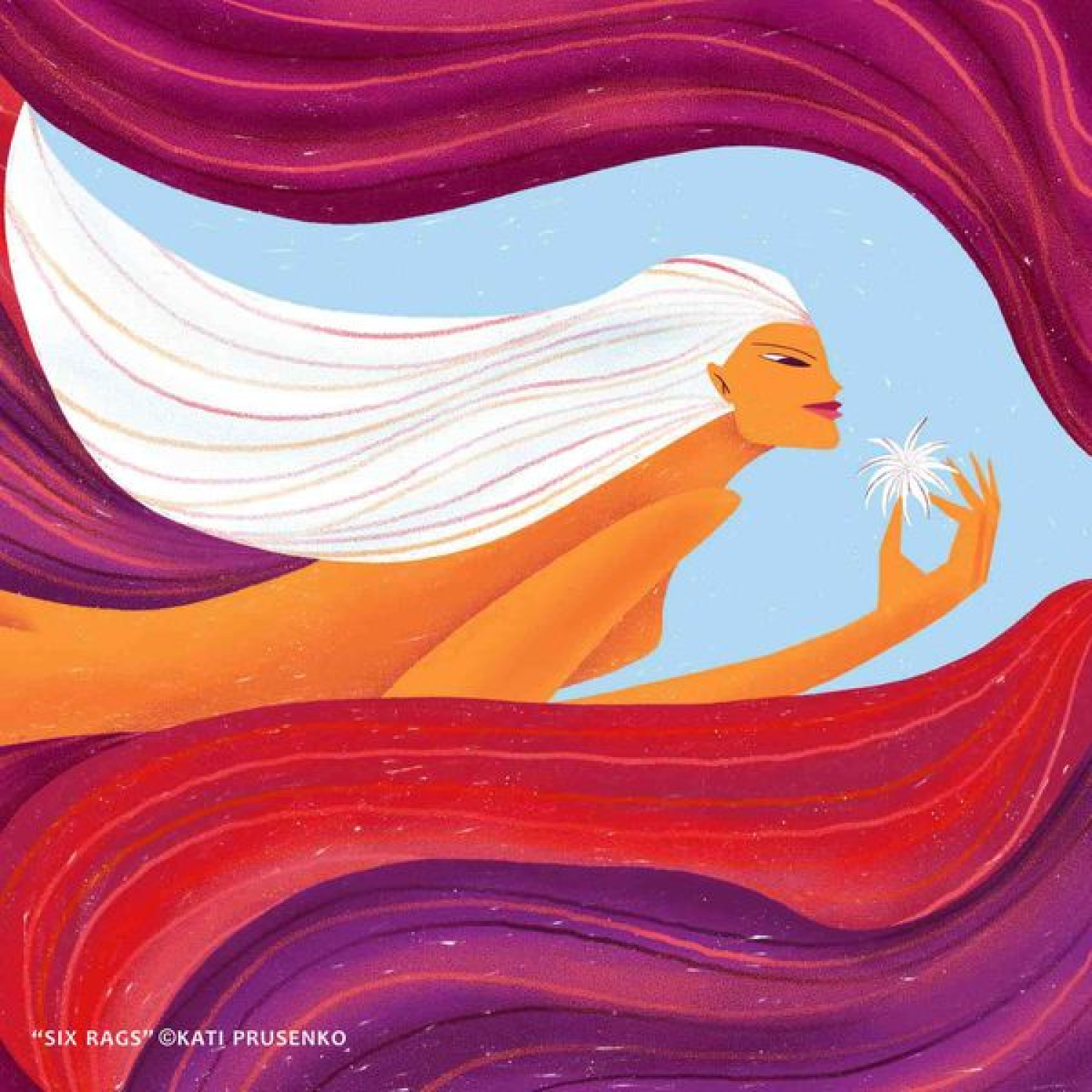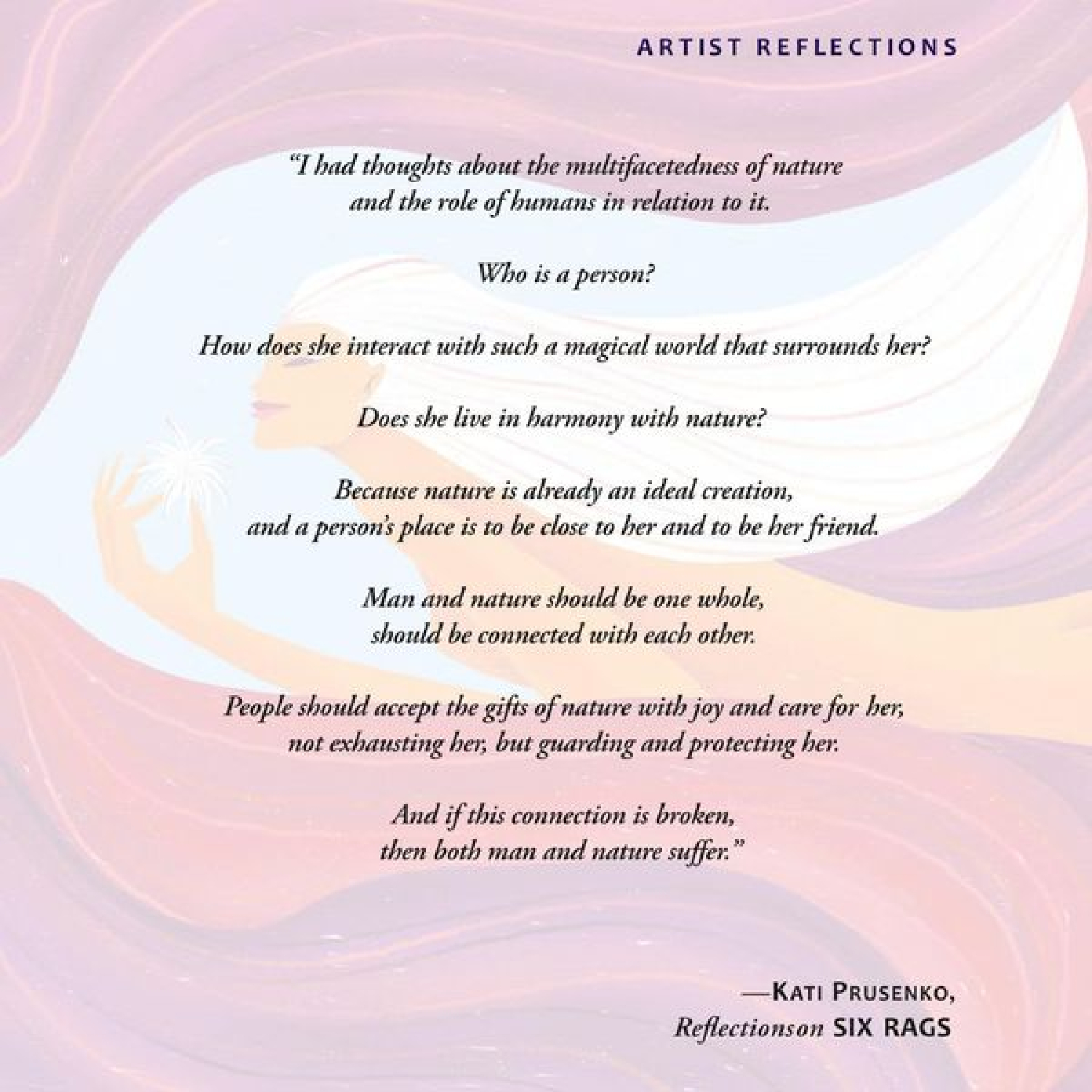 "I had thoughts about the multifacetedness of nature and the role of humans in relation to it.
How does she interact with such a magical world that surrounds her?
Does she live in harmony with nature?
Because nature is already an ideal creation, and a person's place is to be close to her and to be her friend.
Man and nature should be one whole, should be connected with each other.
People should accept the gifts of nature with joy and care for her, not exhausting her, but guarding and protecting her.
And if this connection is broken, then both man and nature suffer."
Dropping on September 23!