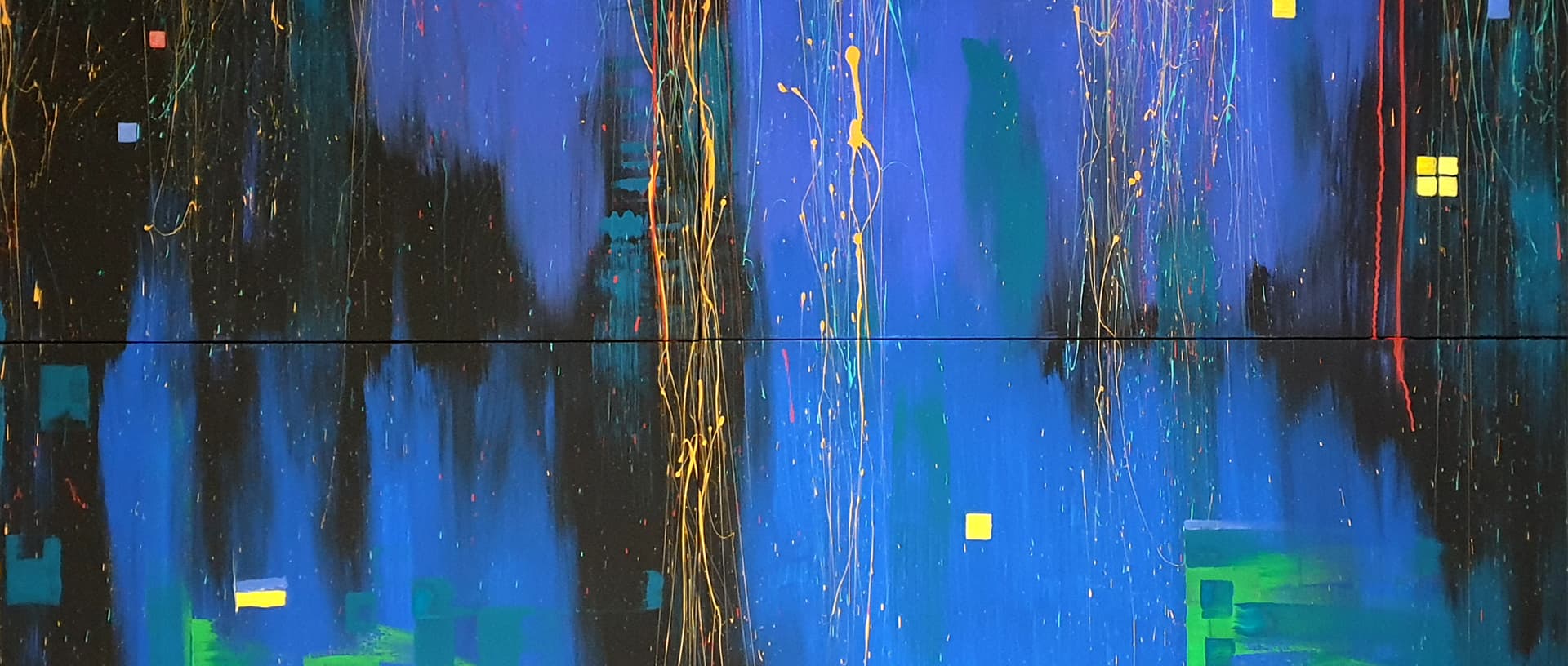 Painting by Yurii Nagulko
Rest in peace dear Lew, my beloved musical partner!
---
You are missed by so many!
Rest in peace, dear Lew!
Rest in peace, my dear beloved friend and musical partner Lewis Spratlan! Lew passed away this morning, surrounded by his wonderful loving family. My heart is with them today and always.
Lew, you will always be in my heart and the world is a better place because you were in it. I am so fortunate and grateful to have had the privilege to work closely with you for the past 8 years, and especially this past year. You put your heart and soul into every musical piece you wrote and I believe your music will live on for centuries.
Lew was an incredible human being, kind, loving, and compassionate, and a brilliant, genius composer and musician. And he was creating till the very end. Just two weeks ago he finished a Wind Quintet, and shortly before that a 30 minute Symphony. I am so grateful I got to complete our project "Invasion: Music and Art for Ukraine" with Lew. We spoke and collaborated almost daily on this project. Lew wanted so much to help Ukraine, to make a difference, and he worked tirelessly to do all he could to help. And he wrote incredible music for the album. I am grateful Lew got to be at the recording sessions the whole time for 3 full days, ending at midnight. And I am still amazed by the energy and enthusiasm he projected, inspiring me to play my very best. I am amazed by this and by millions of other things that Lew did.
I love you, Lew! You will be missed by so many.