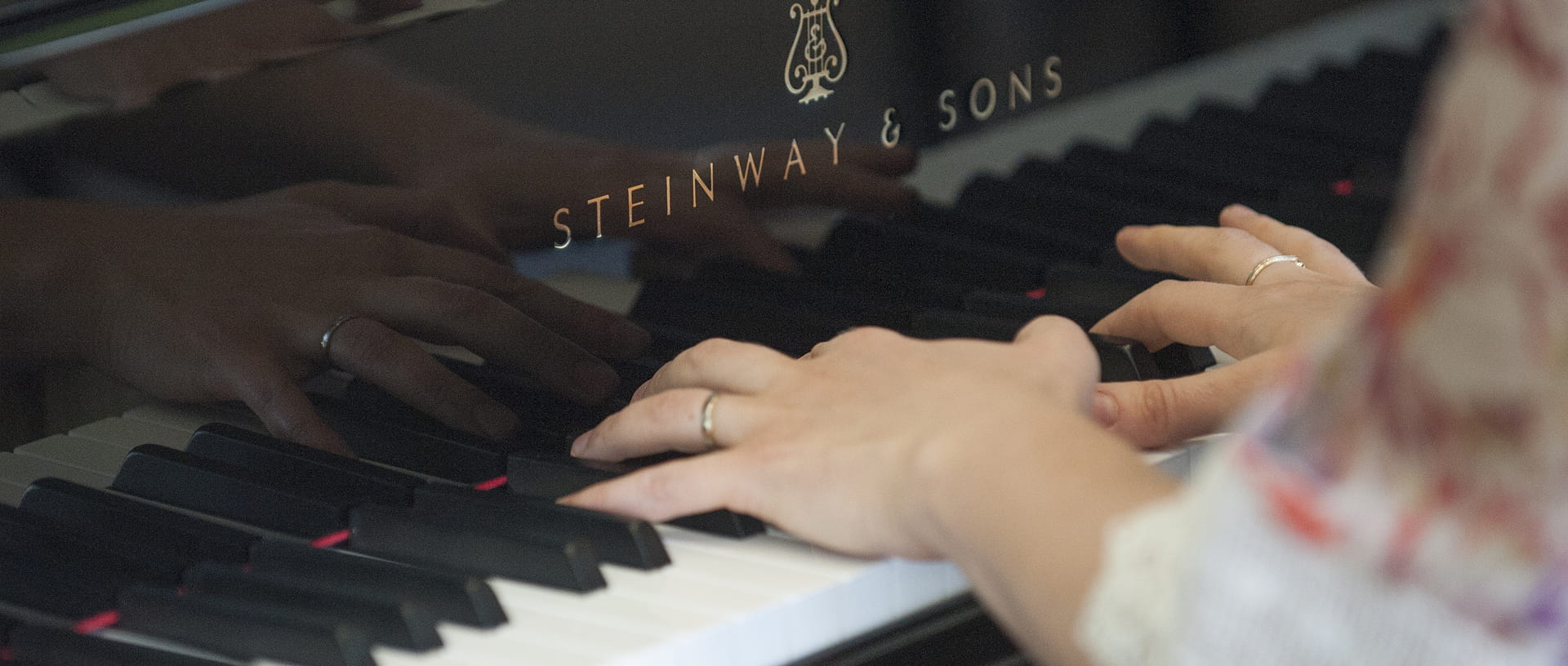 Photo by Tom Zasadzinski
Thank you, Steinway & Sons!
---
I really enjoyed performing the concert!
Recital for Steinway & Sons
Thank you, Steinway & Sons for inviting me to perform a recital for such a distinguished group of piano educators, performers, and composers yesterday! I really enjoyed sharing selections from my soccer-inspired piano program, meeting so many wonderful musicians, and then eating a delicious catered lunch. The venue at Noor was awesome and the brand new Steinway B piano was amazing!